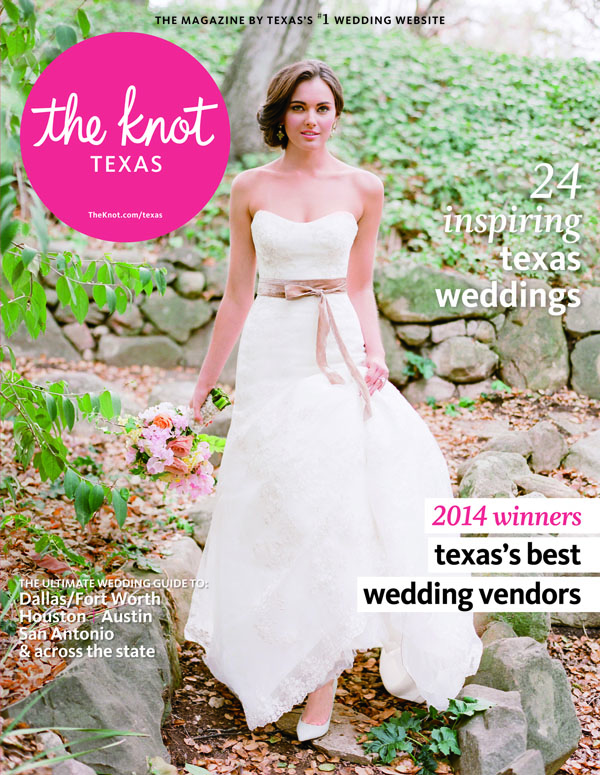 Erin & Matt's Wedding featured in The Knot!
May 29, 2014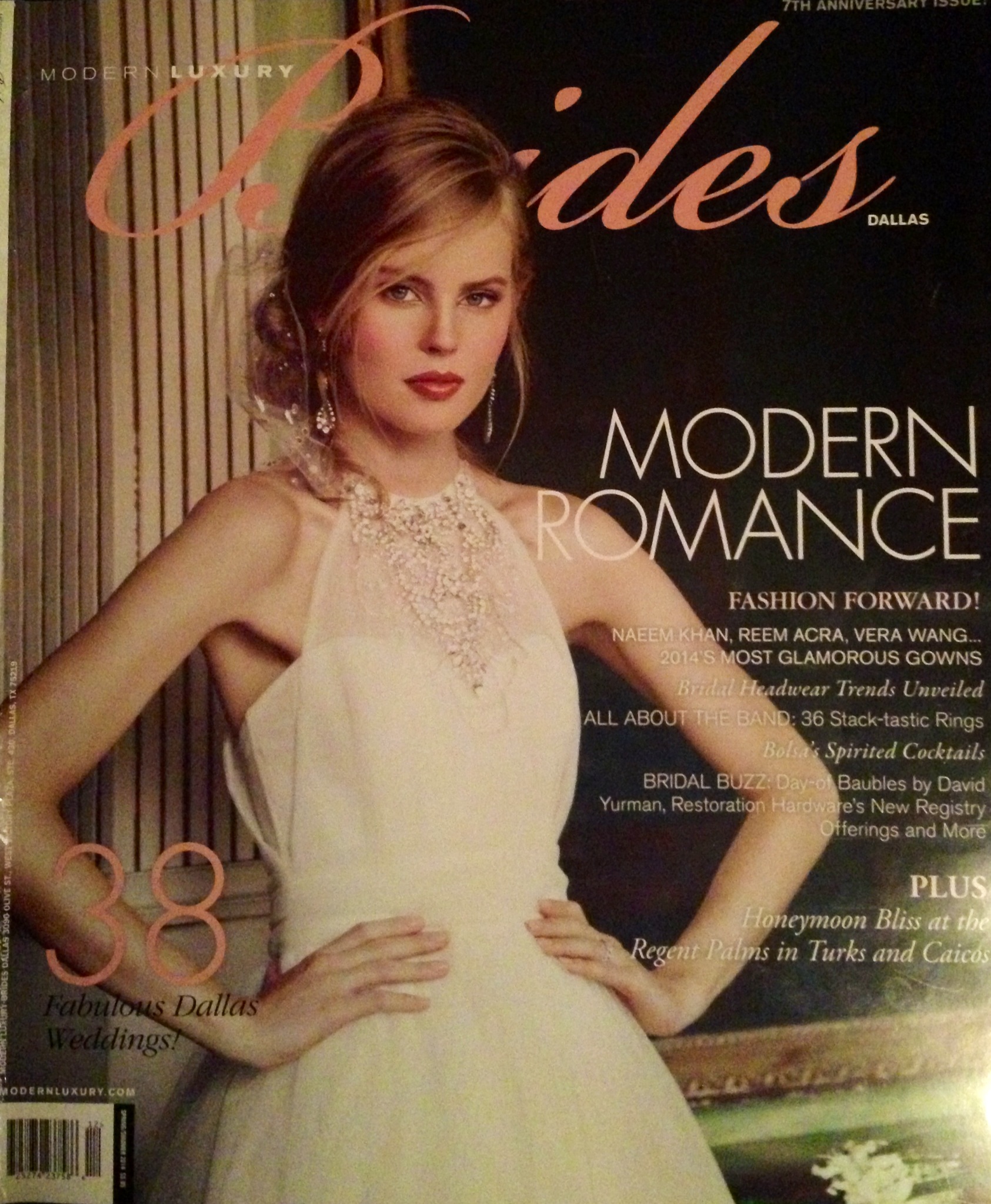 Amanda & Rowdy's Wedding Featured in Modern Luxury Magazine!
June 7, 2014
The bride knew she wanted her favorite shade of purple to play a major role in their decor, so planner, Meredith Commender, blended lace, crystals, and touches of green and pink for a rich and glamorous vibe throughout the ceremony and reception at Bass Hall. When the happy couple looks back on the whirlwind of fun from that night, one of their favorite moments involved Drew being led up on stage to join their band in singing a ZZ Top song. After saying their goodbyes, the smiling pair exited the building through a parade of brightly colored confetti and waved as they rode away in a horse drawn carriage.