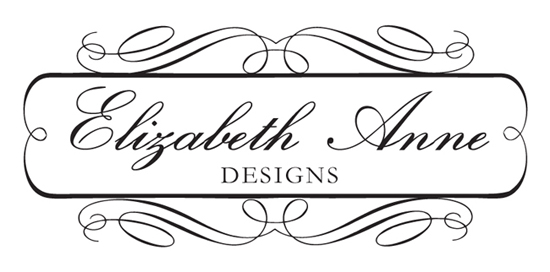 Significant Events featured on Elizabeth Anne Designs!
May 19, 2011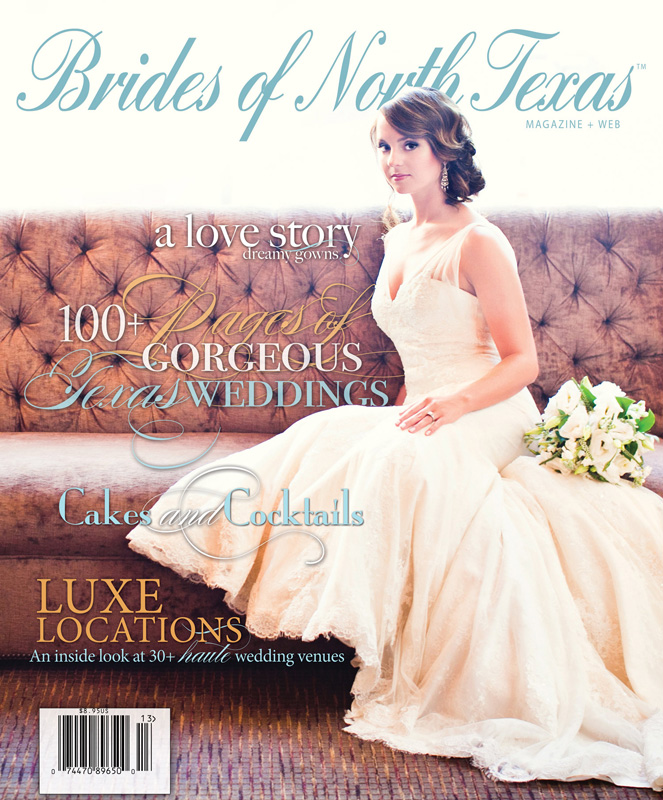 As Seen in Brides of North Texas Magazine!
October 12, 2011
Significant Events recently partnered with some of our favorite area vendors for a themed Style Shoot just in time for the Fourth of July with a vintage Americana theme! Click on the pictures below to see all of the loveliness!