Aly Cline began working with Significant Events in 2016 and continued to do so beyond the completion of her internship. She is dedicated to building relationships with clients and developing innovative events from concept to execution. While pursuing her Bachelor's Degree in Business Administration from the University of Texas at Arlington, she worked as a Buyer and Merchandise Manager for various high-fashion retailers throughout Dallas-Fort Worth. Her responsibilities included orchestrating shows and special events, product promotion related to seasonal launches, and personal buying and styling for celebrity clientele. With a passion for people and events, Aly is excited to assist you with making your next event a memorable success.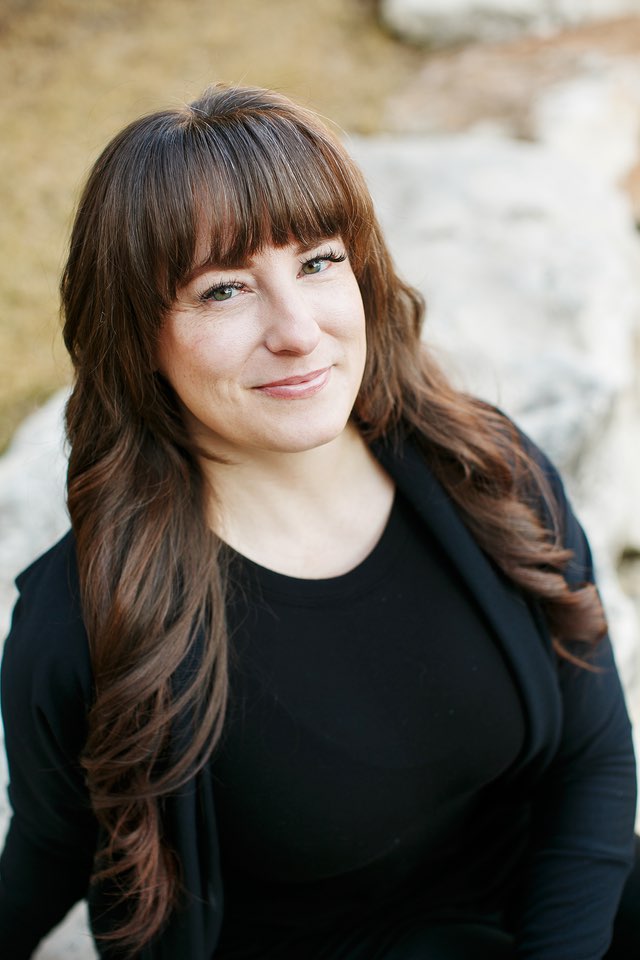 Hampton Morrow Photography
Testimonials
Aly was extremely thorough and understood my personal style. She easily freestyled my cake decor (of which I forgot) on the day-of and it was as if I had ordered it myself - exactly what I was looking for in day-of coordination. Every single thing was spot on!
Michelle Shepherd
Bride
Aly was an excellent organizer for our precious event.
Akihiko Imanishi
Miller Milling, Senior Vice President
I am so thankful to have had Aly as my wedding coordinator. I was initially planning on having family members help coordinate, but what a mistake that would have been! Aly was very organized and asked me questions I had never thought of when planning wedding details. She had a detailed agenda and kept all my wedding vendors informed and coordinated. She also kept the wedding party organized and on time. I don't know what I would have done without her, she did an AMAZING JOB and my entire wedding day went so smoothly!! I knew my special day was in the right hands and didn't stress the entire day. I highly recommend!
Stephanie Nguyen
Bride
Significant Events was the best decision the bride and I made! I already HAVE recommended Significant Events and Aly.


Rosie Herrera
Mother of the Bride