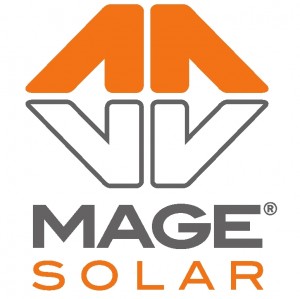 Dallas, TX
Dallas, TX was home to the 2011 Solar International Convention, and after the convention itself, the solar giant MAGE Solar commissioned Significant Events for a fabulous after party! Held in the 2nd story loft space of the famed Gilley's, we were tasked with attracting attendees upstairs to our space! We did so with custom gobos directing guests, vinyl signs with the MAGE logo everywhere we could put them, a bouncer in a MAGE shirt who greeted guests at the stairs, and live video feed on flat screen televisions to show the fun to be had upstairs. Guests entered the party to see the signature MAGE orange color and logo in many places. Sexy cigar rolling girls provided cigars for guests with custom labels outside on the patio where guests sat at cabanas with MAGE banners hanging from them. Gorgeous promotional models donning MAGE tees mingled, flirted, and danced with guests as they partied to the sounds of one of Dallas' premier party bands. It became the party to attend in the space, and before you knew it we had 600-800 people in the room! It was a crazy evening but a total blast and a great representation of the MAGE Solar brand!
Photographer Hampton Morrow Photography 
Testimonial
"Meredith, I can't thank you enough for everything you did! Everybody loved it! Everybody is raving about it! It really was the best party in the house. Thank you so, so much!"
Susanne Fischer Quinn
MAGE Solar Communications Manager