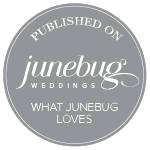 Significant Events of Texas has been published on Junebug Weddings in Saba and Sayed's Real Wedding Feature!
September 8, 2014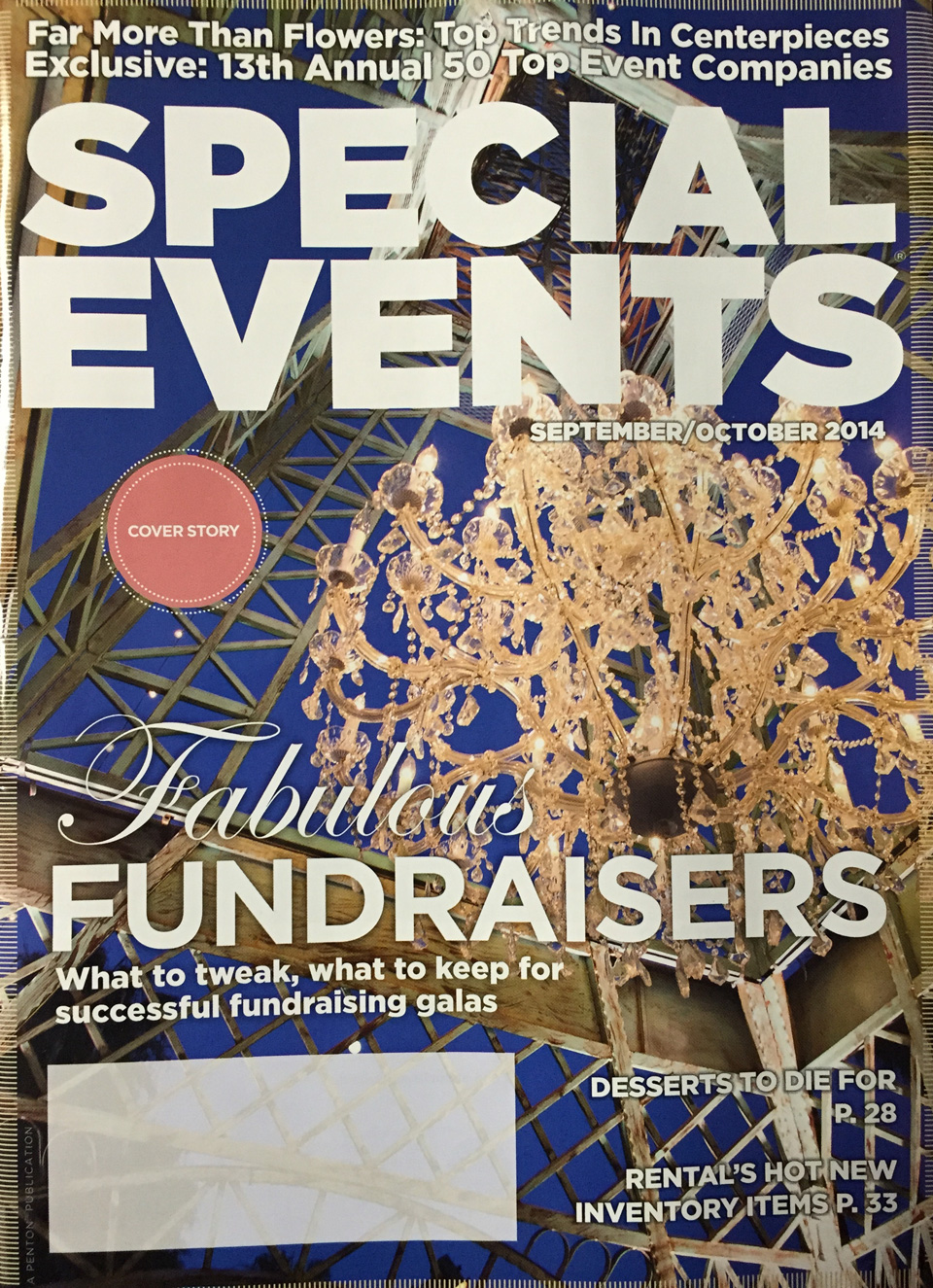 Saba and Sayed's Wedding Featured in Special Events Magazine
October 30, 2014
Lee was working part-time at a cigar shop over the holidays and Naser was a regular customer. The pair struck up a friendship and remembered one another when their paths crossed again five years later. Naser noticed Lee and a friend chatting in one of the cigar shops he owned and asked Lee to join him for dinner at Javier's. They became close friends over the next few years and finally found themselves in love. With Lee constantly traveling as a flight attendant, they didn't get to see one another much so she left the airlines to work for Naser's company full time. They were engaged shortly after and set out to plan a wedding to remember.