2014 Most Memorable Moments
December 29, 2014
2016 Most Memorable Moments
December 30, 2016
2015 has been the best year yet at Significant Events. We successfully completed 40 events this year once again for our fabulous clients. Here are some of our most memorable moments of the year:
MOST MEMORABLE BRIDAL GOWN: ASHLEY'S GOWN (by Jenny Packham)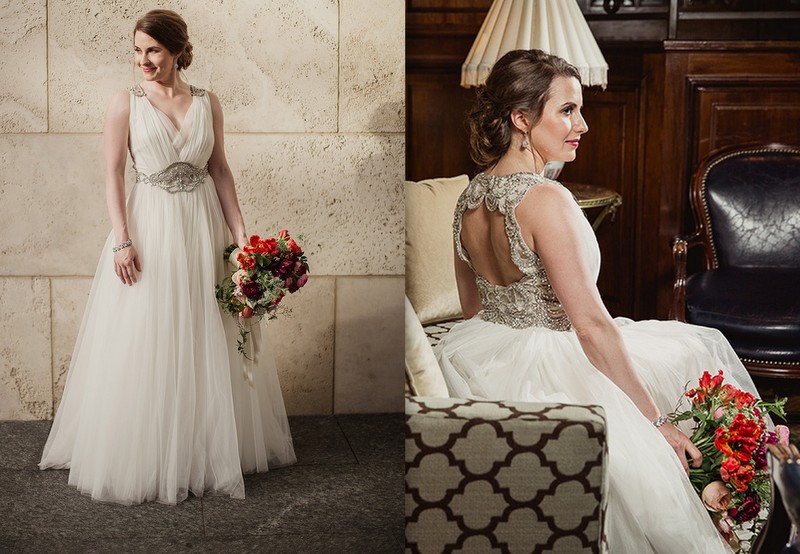 Ashley's tulle and crystal couture gown by Jenny Packham was simply breathtaking. The draping of the tulle and the open back detailing made it one of the most beautiful gowns we have ever seen, and Ashley looked radiant in it!
MOST MEMORABLE BRIDESMAIDS' GOWNS: LESLIE'S BRIDESMAIDS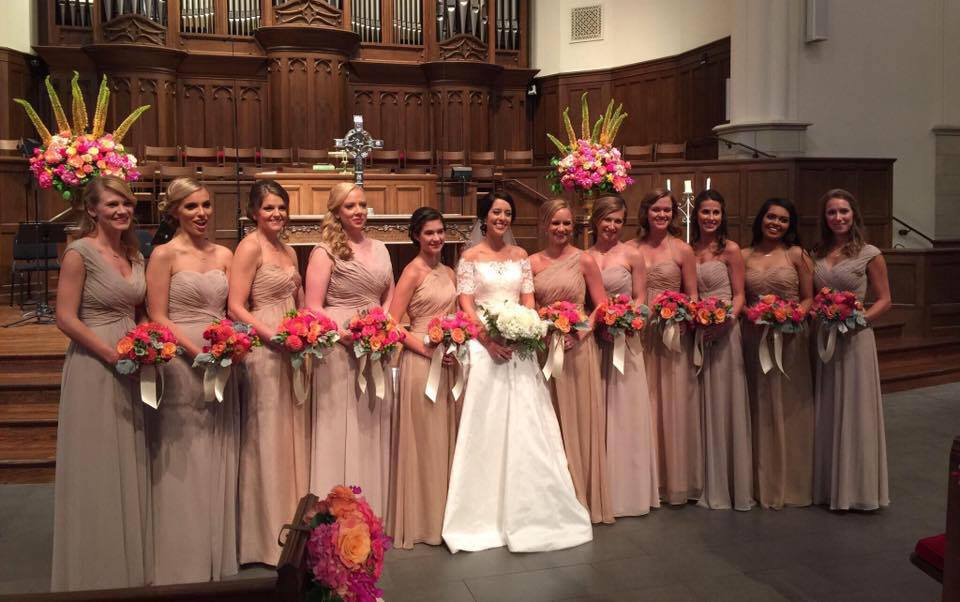 2015 was the year of bridesmaids wearing different styles and often different colors in a cohesive fashion. We loved the different shades of blush and nude that Leslie's bridesmaids wore, each style and shade complimentary to each bridesmaid.
MOST MEMORABLE GROOMSMEN ATTIRE: TRAVIS & HIS GROOMSMEN

While Travis and his groomsmen sure did look sharp in their black suits with royal blue ties, we loved the superhero shirts they had on underneath. Made for some great pics!
MOST MEMORABLE HAIR & MAKE-UP: AW WEDDING HAIR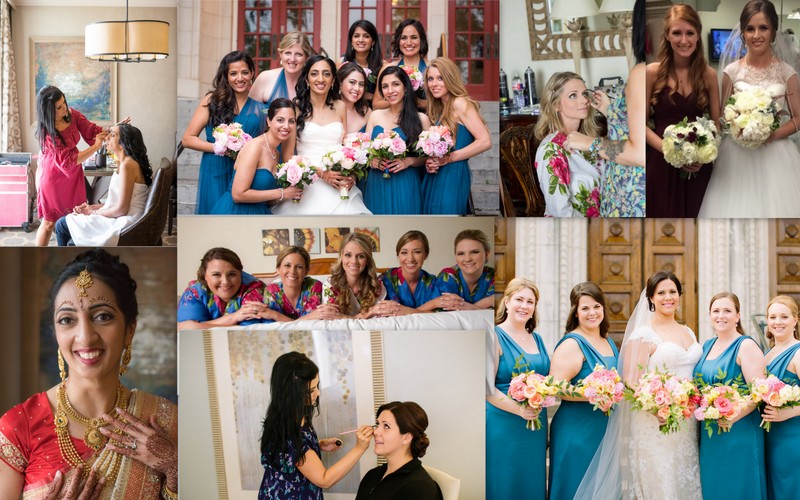 We love Angie with AW Wedding Hair. She is consistently one of our favorite hair & make-up artists year after year and a great office mate as well! This year she helped beautify our brides Angela, Mrudula, Julie, Kimberlee, and their bridal parties!
MOST MEMORABLE WEDDING DESIGN: ASHLEY & CLAY'S WEDDING (The Adolphus Hotel, Stems of Dallas, Beyond, Prashe, La Tavola Linen, Southern Fried Paper, Shaun Menary Photography)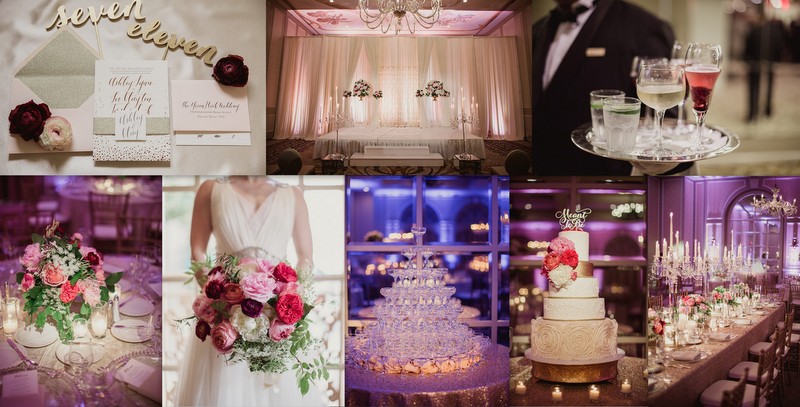 Ashley & Clay's wedding was one of the most beautiful we have ever had the chance to design. Gorgeous candlelight in so many different fashions, beautiful florals, elegant lighting and linens, created the most classic wedding glamour. We loved it!
MOST MEMORABLE DESTINATION WEDDING: LAUREN & BRIAN'S WEDDING IN MOAB AND DENVER (Arches National Park, Plum Sage Floral, Moab Under Canvas, Canyonlands by Night, The Willinghams Photography, Four Seasons Denver, Ecletic Hive, Skyline Productions, Significantly Said)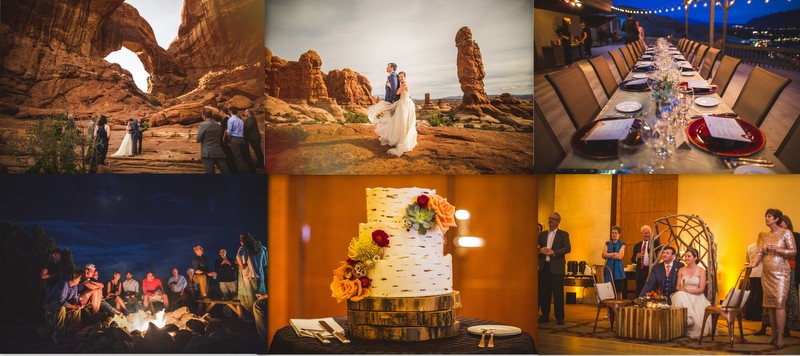 What a once-in-a-lifetime experience it was to create Lauren & Brian's wedding adventure! The ceremony was held in Arches National Park and was followed by a sunset river cruise on the Colorado River, a delicious dinner on the cliffs, and dessert and drinks around the campfire of our "glamping" hotel! Three days later the reception was held at the Four Seasons Denver and the design reflected the entire experience.
MOST MEMORABLE CORPORATE EVENT: SEALED AIR'S 40th ANNIVERSARY (Marianne's Rentals, Beyond, Billy Sims BBQ, Blooming Balloons, LeForce Entertainment, Connie Duglin Linen, E.H. Teasley, Darah Soria Photography)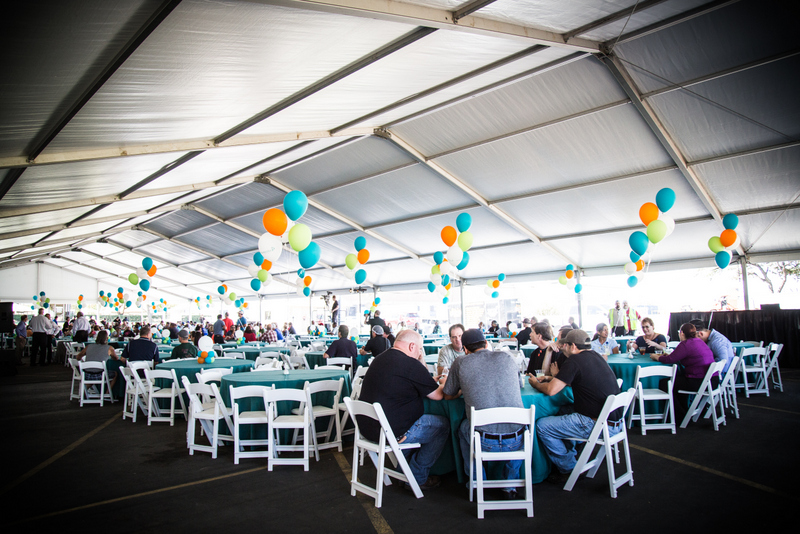 In 2015, Sealed Air celebrated 40 years at their plant in Iowa Park, TX and hired Significant Events to bring the anniversary milestone together for 600 guests. The event was a rousing success, and we loved seeing this wonderful company celebrate their employees in style!
MOST MEMORABLE EVENT DECOR: PRASHE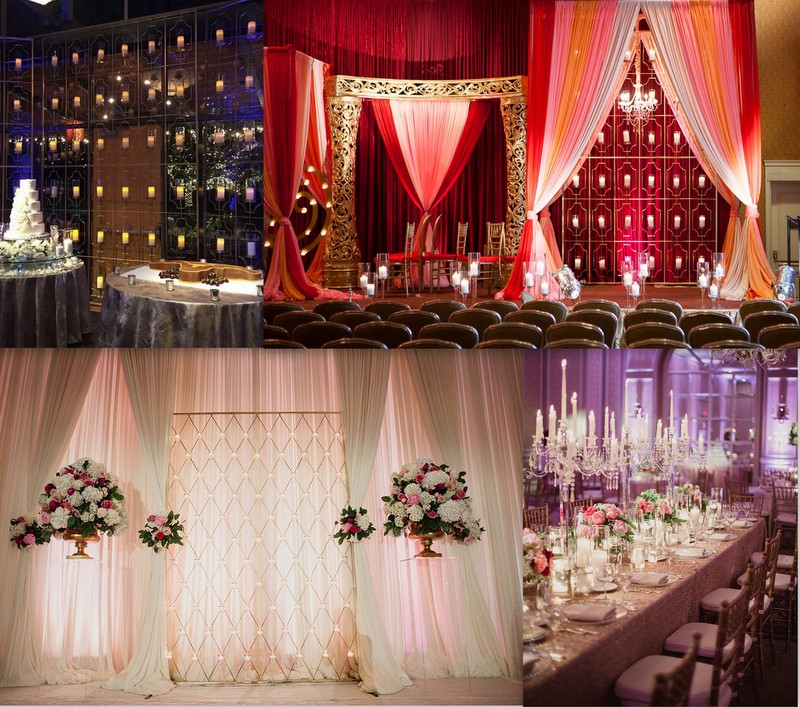 Prashe once again provided incredible decor pieces for the weddings this year of Ashley & Clay, Jane & Eddie, and Mrudula & Brian, whose mandap for their Hindu ceremony definitely showcased the beautiful work that Prashe does for Indian weddings!
MOST MEMORABLE D.I.Y.: LAUREN & ZACH'S SIGNAGE

Lauren & Zach worked together to create some fun and lovely signage for their wedding that looked as professional as anything they could have purchased! From welcome signage to bar signage to escort cards, these Do-It-Yourself pieces were some of the best we've seen!
MOST MEMORABLE BOUQUETS: LUSH COUTURE FLORAL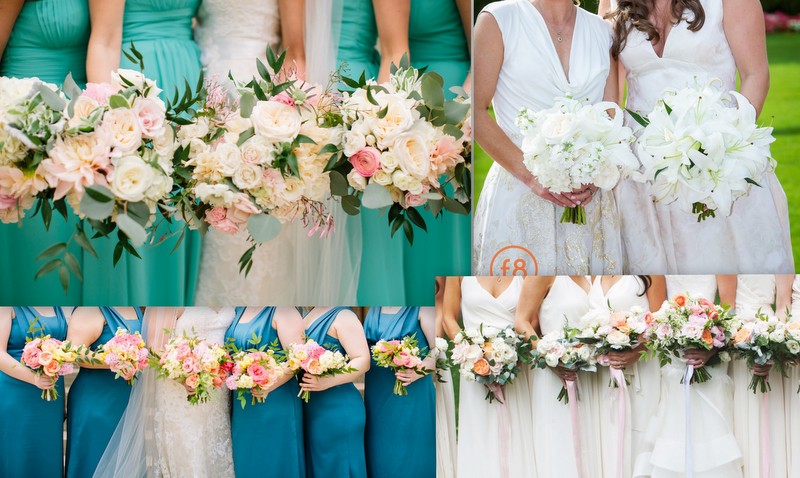 It was no surprise that the bouquets at Alex's and Brittany's weddings were voted as 2 of the best bouquets of 2015 by Brides.com. Lush Couture Floral created amazing floral handhelds for those two weddings as well as for Catherine's and Angela's. We are always impressed by owner Deitra Butler's talent!
MOST MEMORABLE CENTERPIECES: BRANCHING OUT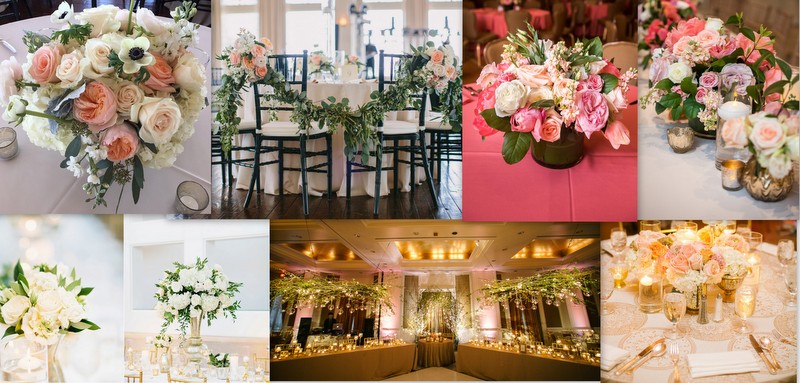 Any wedding with Branching Out is sure to be lovely, and this year the weddings of Esther & Paul, Elizabeth & Wil, Mrudula & Brian, and Mollie & James were no exception. Beautiful lush pieces with loads of texture and colors made our tables look so lovely. Thank you, Debby & team!
MOST MEMORABLE HEAD TABLE: JANE & EDDIE'S HEAD TABLE (Haute Floral, BBJ Linen, Posh Couture Rentals)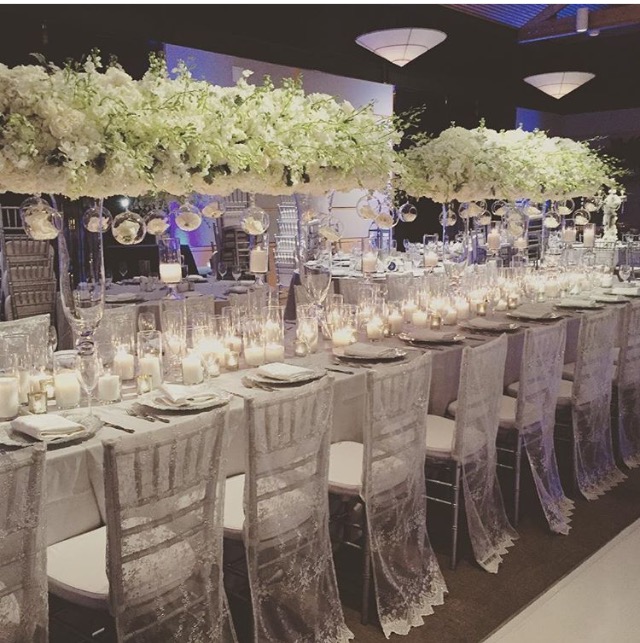 One of the most incredible head tables we have ever seen! Haute Floral did the most amazing job creating the stunning floral above and below. Linens and crystal chair sleeves from BBJ Linen added some sparkle, and the chairs and chargers from Posh Couture Rentals were the perfect finishing touch!
MOST MEMORABLE LIGHTING: ABSOLUTE

Lighting makes all the difference, and this was shown the best this year with the beautiful lighting by Absolute at the weddings of Jane & Eddie, Esther & Paul, and Mollie & James. It transformed the room and created interested from the ceiling to the floor.
MOST MEMORABLE AUDIO-VISUAL/TECHNICAL PRODUCTION: BEYOND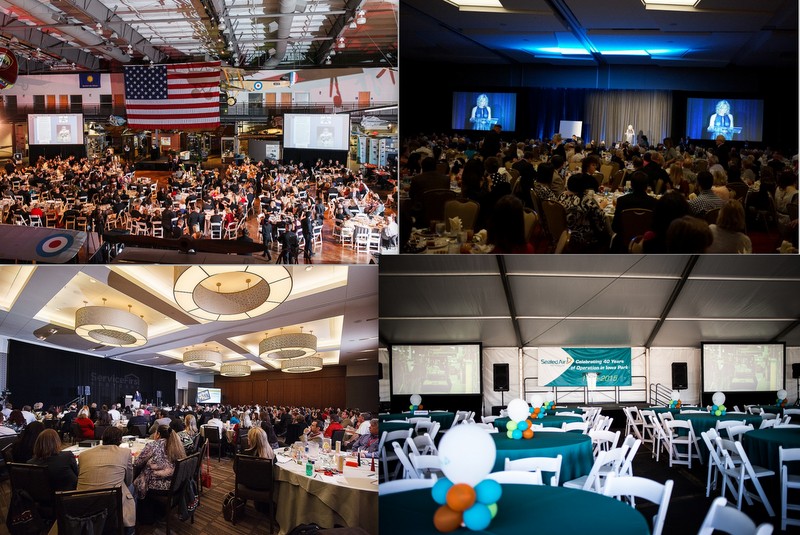 In 2015, Significant Events did more corporate and non-profit events than ever before, and Beyond was on-hand to provide A/V and Technical Production from all of them, ranging in size from 250-800 guests. Their services helped our clients convey their message to attendees each time.
MOST MEMORABLE CAKES: PANINI BAKERY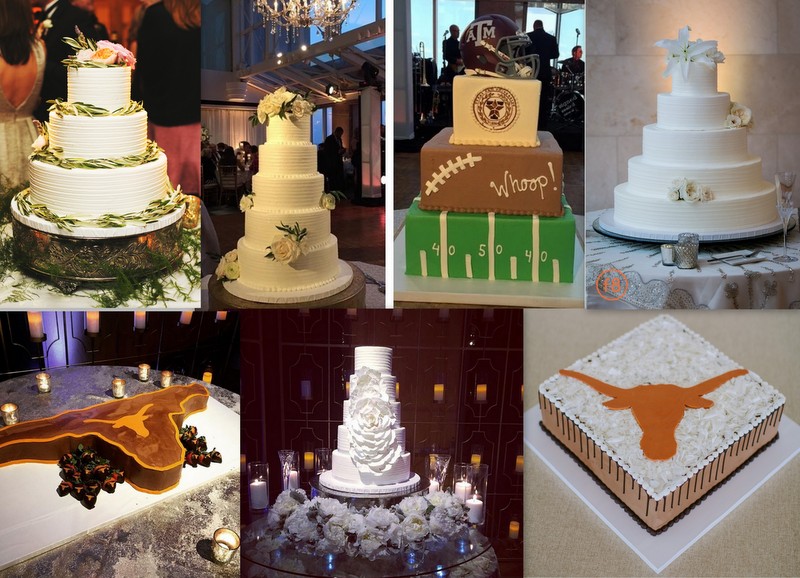 We always receive beautiful and oh-so delicious cakes from our friends at Panini! Our brides chose their cakes the most in 2015!
MOST MEMORABLE LINENS: BBJ LINEN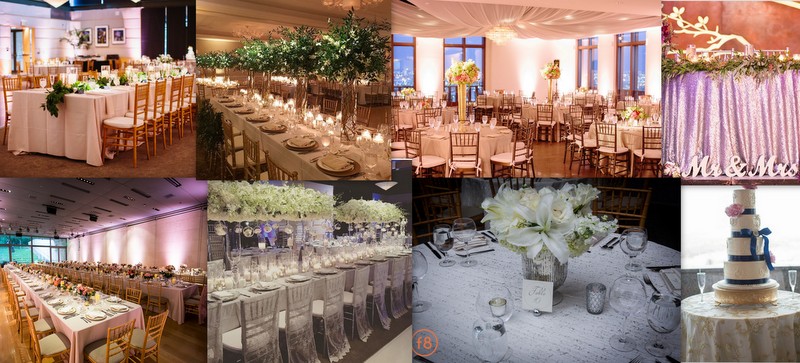 Year after year BBJ Linen provides the most wonderful linens to dress our tables, and 2015 was no different. We loved the linens they provided for Angela & Brent, Lauren & Zach, Mrudula & Brian, Catherine & Chase, Julie & Ben, Amanda & Simon, Jane & Eddie, Kimberlee & Andrew, and Katie & Troy!
MOST MEMORABLE RENTALS: CELEBRATION EVENT RENTAL

From tents to staging to chairs to linens to wedding decor, Celebration can and did do it all for us this year. Their staff is always so helpful and professional, and their product is top notch!
MOST MEMORABLE INVITATION SUITE: LAUREN & BRIAN'S INVITATIONS (Significantly Said)


We had the best time designing Lauren & Brian's entire invitation suite. Significantly Said designer Jessica Oviedo created these vintage postcard style Save the Dates complete with photography by The Willinghams. Two sets of invitations were necessary for our two celebrations in Moab and Denver, all using a mix of textures and colors as well as custom rubber stamping. The rubber stamping was also used on and in the guests' Welcome Boxes. The suite truly reflected the wedding itself!
MOST MEMORABLE CEREMONY LOCATION: PERKINS CHAPEL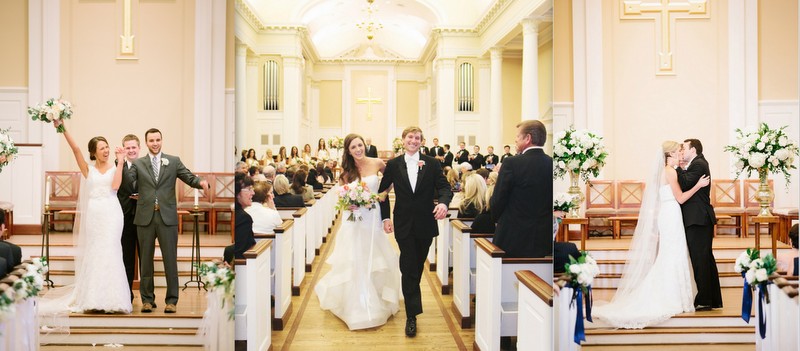 Perkins Chapel on the SMU campus is one of our very favorite ceremony locations, and it was as well for the weddings of Alex & Austin, Brittany & Ricky, and Mollie & James. The classic architecture, neutral palette, and intimate size make it a perfect setting for any wedding ceremony!
MOST MEMORABLE RECEPTION VENUE: ROSINE HALL AT THE DALLAS ARBORETUM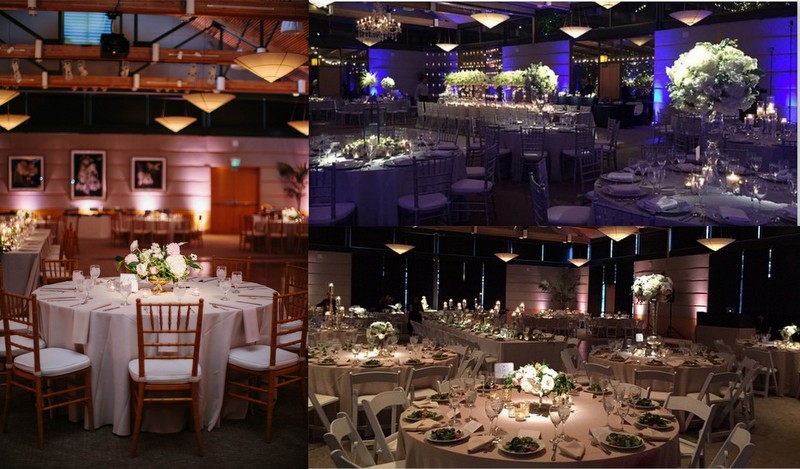 We have coordinated many weddings in Rosine Hall at the Dallas Arboretum, but this year were some of our favorites. The room is a great size and price and surrounded by one of the best terraces in Dallas. It transforms beautifully with decor and lighting and was an excellent reception spot for Lauren & Zach, Brittany & Ricky, and Jane & Eddie.
MOST MEMORABLE PHOTOGRAPHY: THE TARNOS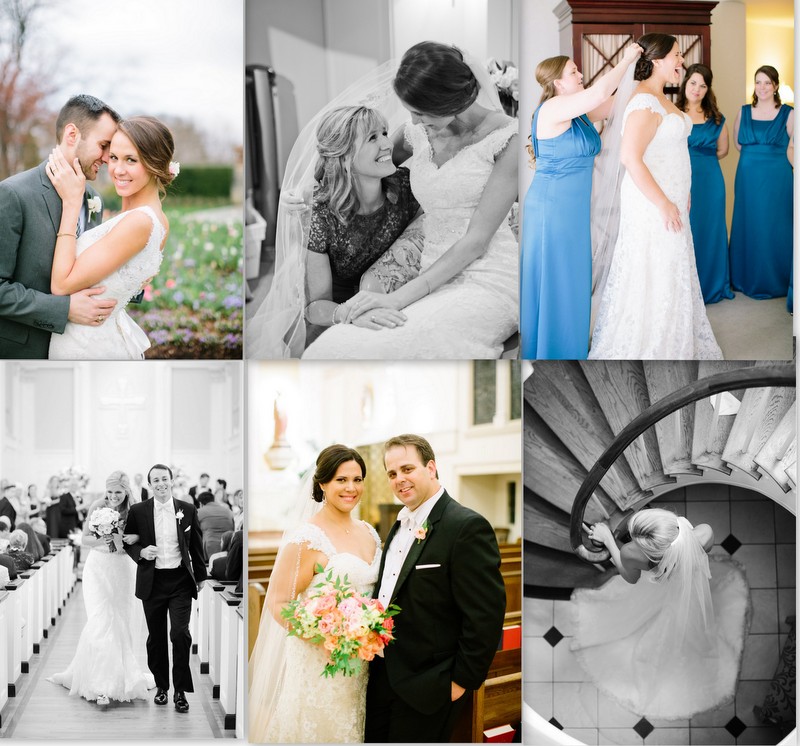 Moving portraits and fun candids are the signature of Britney & Ben Tarno who we worked with this year for the weddings of Brittany & Ricky, Angela & Brent, and Mollie & James. Such a fun team to work with, and the resulting photos are always so nice!
MOST MEMORABLE VIDEOGRAPHY: DREAM DRIVEN MEDIA

We had a great time working with our office mates Dream Driven Media so many times this year! We so appreciate the moving memories they created for Angela & Brent, Julie & Ben, and Amanda & Simon.
MOST MEMORABLE DJ'S: LEFORCE ENTERTAINMENT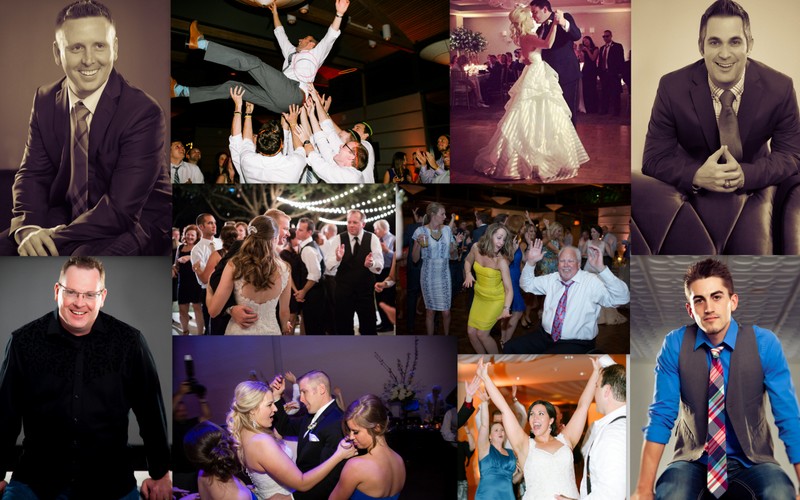 LeForce Entertainment always brings the fun and professionalism to our weddings with their talented MC's. This year we worked with Domnic for Megan & Travis's wedding, with Cratin for Brittany & Ricky's wedding, with Ed for Angela & Brent's wedding and Lauren & Zach's wedding, and Glenn for Katie & Troy's wedding and Sarah & Shaun's wedding.
MOST MEMORABLE LIVE BAND: PROFESSOR D

Professor D created such a fun party for the weddings of Erin & Zach and Catherine & Chase and kept the dance floor packed all night long!
MOST MEMORABLE CATERING: WOLFGANG PUCK CATERING

The most delicious and creative meals of the year were created by Wolfgang Puck Catering for the weddings of Mrudula & Brian, Catherine & Chase, and Sarah & Shaun. Great taste and beautiful presentation!
MOST MEMORABLE CEREMONY OFFICIANT: KEN BYRD (Love Notes)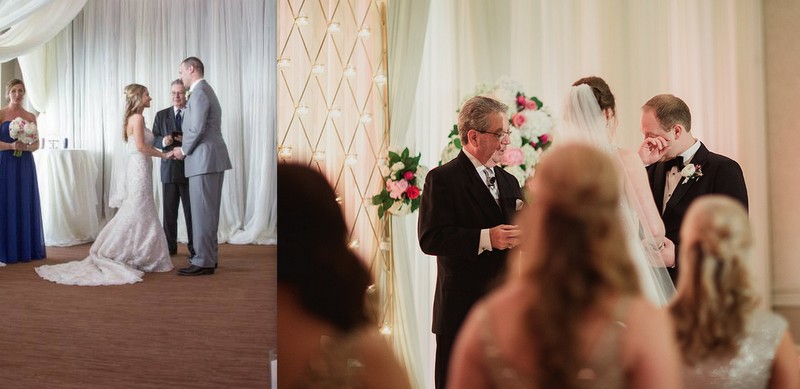 Always professional, charming, and caring, Love Notes' officiant Ken Byrd makes our ceremonies run flawlessly and makes our clients feel so comfortable. We love Ken!
MOST MEMORABLE EVENT HASHTAG: #LUEKINGGOOD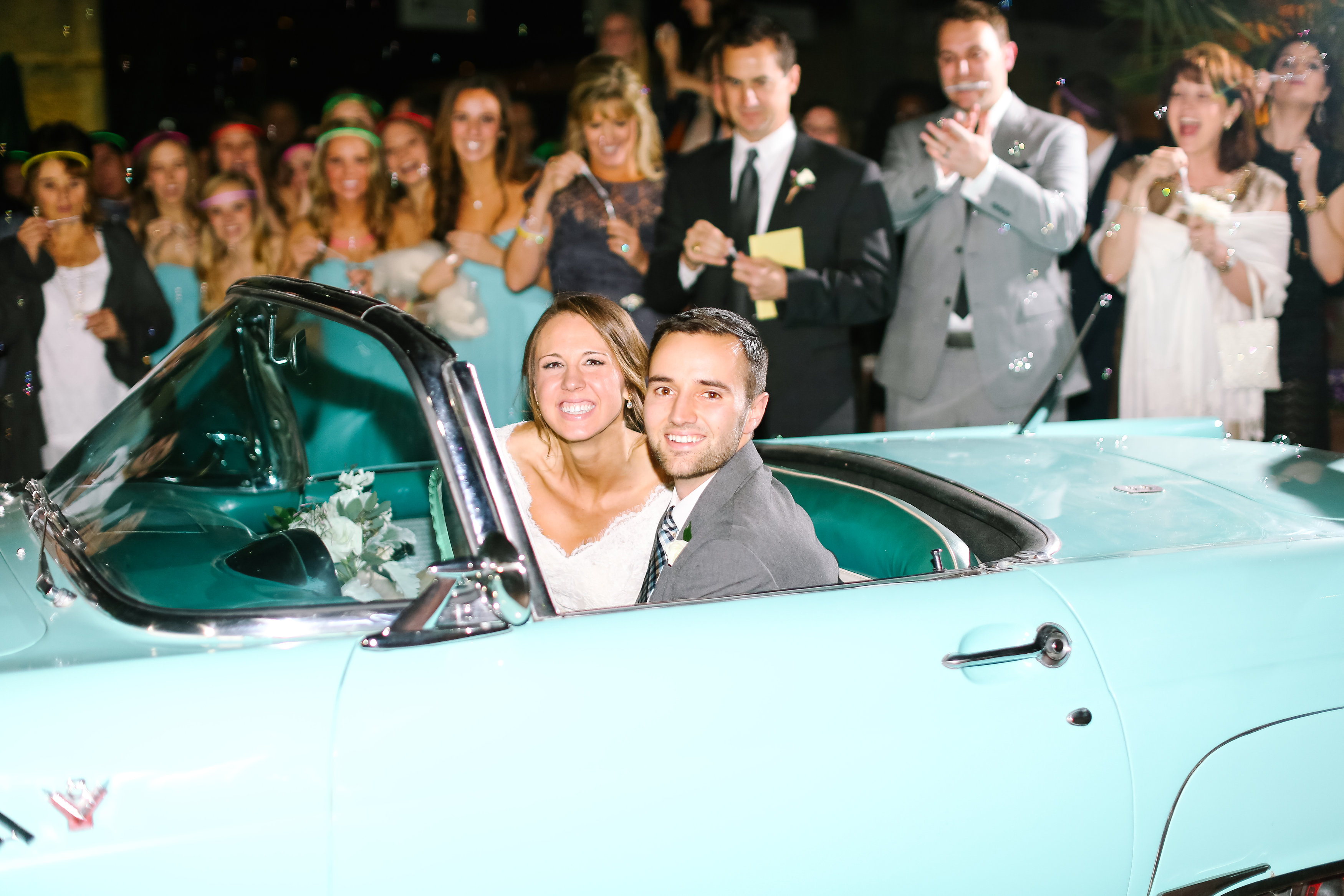 Brittany & Ricky Lueking created our favorite hashtag of the year for their wedding with a play on their newly shared last name! Check out all of the photos on Instagram under #luekinggood!
MOST MEMORABLE SURPRISE: THE PENGUIN DANCE AT AMANDA & SIMON'S WEDDING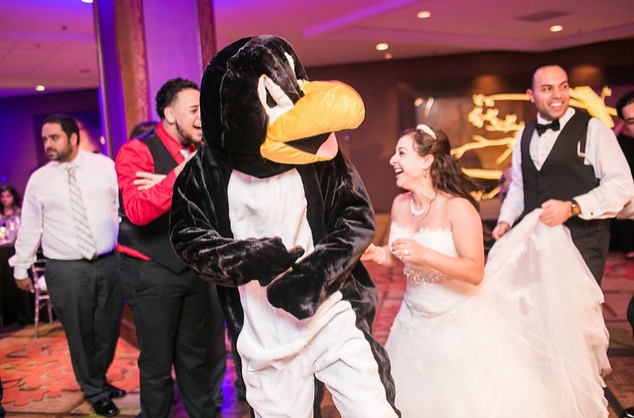 Guests received a fun surprise when a life-sized penguin joined the crowd, and led the guests in the Penguin Dance! It was a first for us to see as well! We even convinced the penguin to stick around for the Cupid Shuffle and the Wobble afterwards (;
Thank you to our clients and vendor partners who made this year so wonderful! We are excited for what is ahead in 2016! Happy New Year!
Love,
Meredith, Rachel, Kristin, Kelli, Elizabeth, Anitha, and Jessica